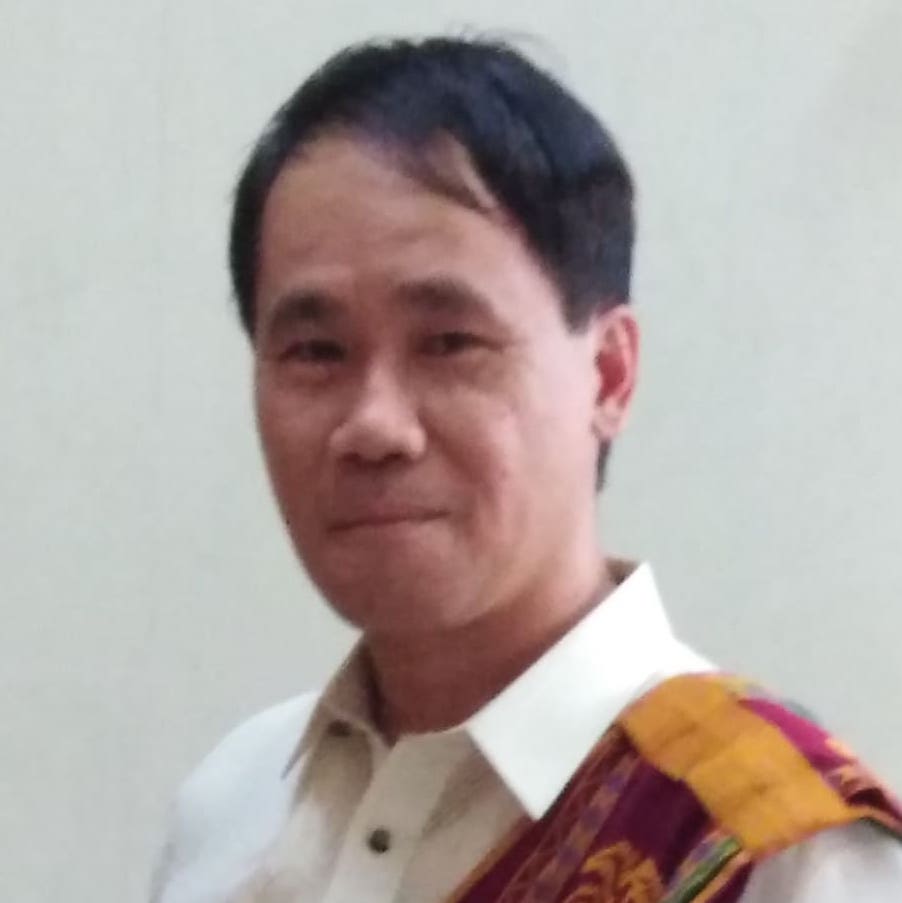 Prof. Randy M. Madrid, PhD is the new Director of Center for West Visayan Studies effective August 1, 2019 to July 31, 2022. He is currently Assistant Professor 4 of the Division of Professional Education, College of Arts and Sciences, UP Visayas, Iloilo City.  Madrid also served as University Research Associate of CWVS for 20 years (1997-2017).
Madrid earned his BA History-Community Development and Masters in Education (Social Studies) both at UP Visayas and his PhD in History at UP Diliman. Upon his assumption to office as director of the Center, he outlined the following matters as his targets to accomplish: (1) strengthening the position of the Center as research and public service hub in the preservation and promotion of West Visayan history and heritage; (2) fostering strong collaboration with other regional studies centers in the Philippines; (3) enriching the Center's collection through partnerships with various stakeholders like government agencies, NGOs, and arts and culture groups; (4) encouraging youth participation in history and heritage initiatives and innovations; and (5) driving the Center to 4th Industrial Revolution through digitalization and advance state-of-the-art memory institutions like online library and archives, and database storage facilities.
Among the immediate concerns of the Center that the new director has to address is the formal transfer to the Main Building, which will soon house the CWVS Office, ethnographic museums, library and archives, and the IP Hub. Also, the digitization of CWVS library and archival collections, more linkages with cultural institutions in the region, and to work closely with the various colleges and divisions at UPV Miagao to have its presence felt through collaborative research and public service for the university and communities.