"Before I declare the opening of the 73rd Anniversary Celebration of the UP Presence in Iloilo, I am declaring that this year is the kick-off of our Diamond Jubilee for the 75th Year of UP Presence in Iloilo which will happen two years from now."
This was the statement of UP Visayas Chancellor Ricardo Babaran during the Opening Program on February 24, 2020, at the Little Theater, Iloilo City.
Prior to this, there was a historic flag raising ceremony in front of the newly restored main building wherein the UP Oblation, the most iconic symbol of UP, was moved from its base in front of Gen. Luna St., to its new home in front of it. The faculty and staff wore Filipiniana attire for the occasion.
Meanwhile, Vice-Chancellor for Administration, Prof Mary Ann Gumban, emphasized the theme of this year's celebration, which is, "Pagpanglambo: Naga kaigo nga Pag-alagad sa mga Paghangkat sang Naga bag-o nga Kalibutan" or "Relevant Service to the Challenges of the Changing World."

"The word pagpanglambo is a native word which has a similar meaning as pagdabong which, when a-likened to a plant which has been well nurtured and cared for, becomes lush and green and spreads its branches to provide life and usefulness to the community," she elaborated.
She said that this word symbolizes UP's Presence for 73 years in the Visayas Region.
"We see ourselves as having spread our branches in different modalities of providing services to the communities around us with the greater purpose of building a nation. We retain that brand within us as palaging nakikialam to challenge the status quo because we believe that there is always something better than what was and what is. This kind of restlessness stirs us to do better in order to perform our mandate - because we have a community that looks up to us and we have a country that needs us."

The 73rd anniversary of the UP Presence in Iloilo will run until February 28, 2020 with various activities in the Miagao and Iloilo City campuses.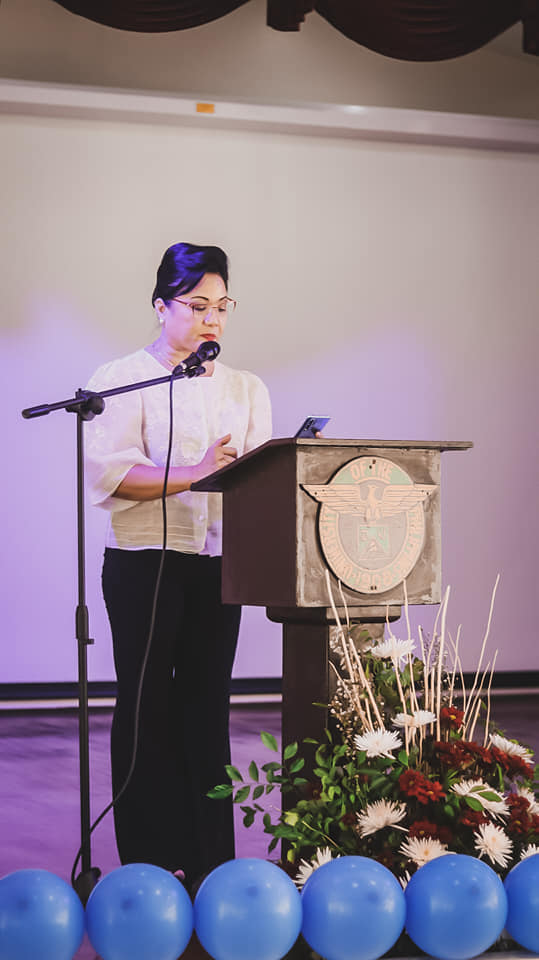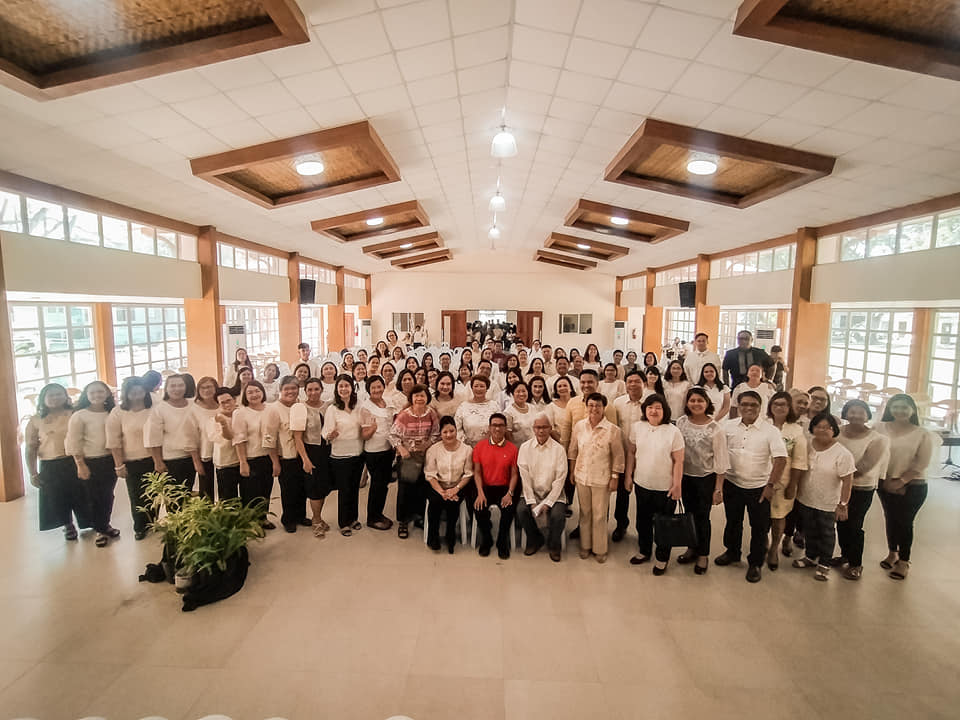 To see more photos, use the hashtag #73rdUPPresenceInIloilo to search for the 73rd Anniversary activities.