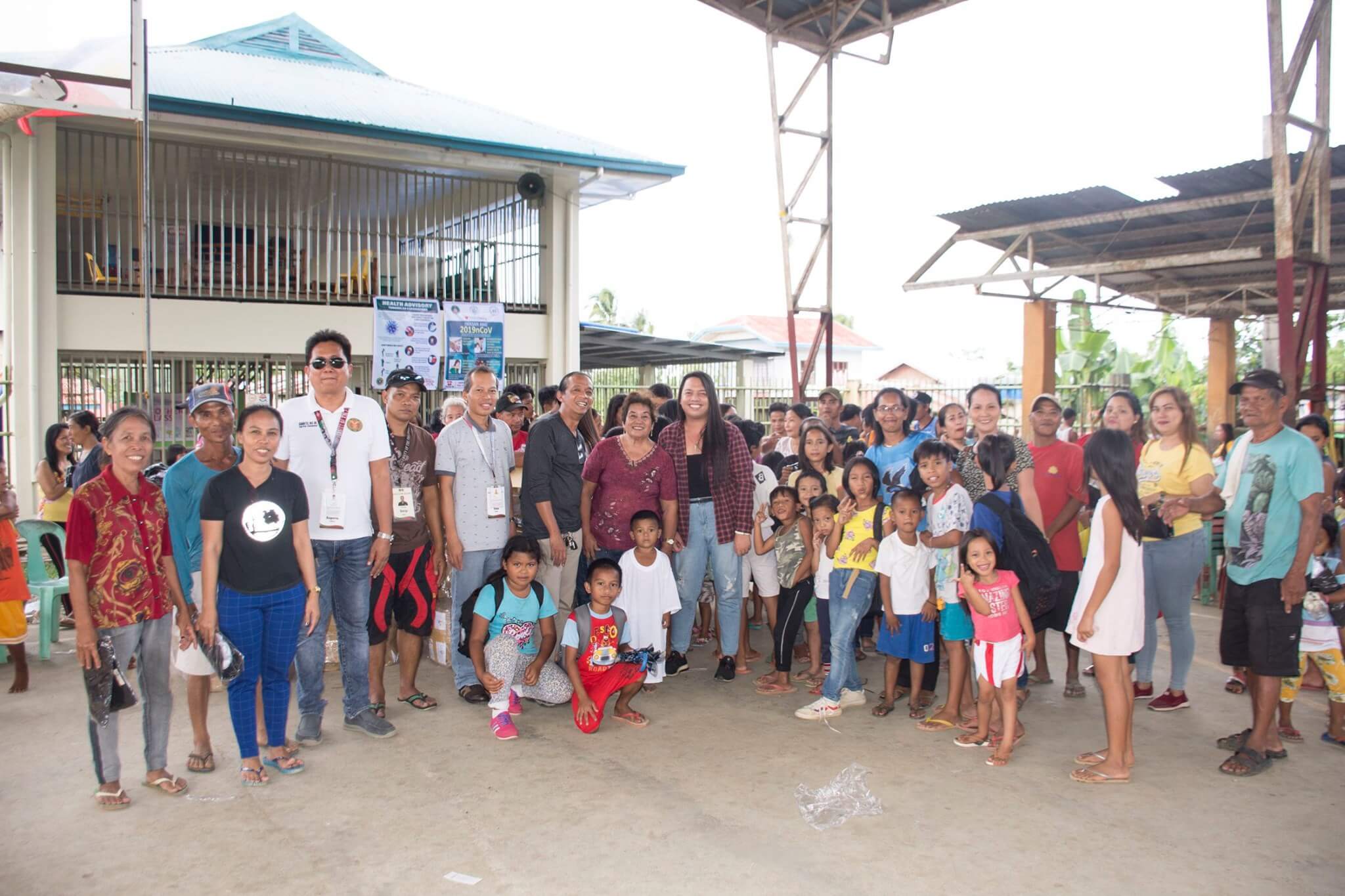 Three thousand shirts were donated by the University of the Philippines Visayas Tacloban College (UPVTC) to 381 families from the seven (7) zones of Brgy. 107, Santa Elena, Tacloban City on Feb 14, 2020. These barangays were identified to be affected by Typhoon Ursula just two days before Christmas last year.
According to the Punong Barangay, Mrs. Leticia C. Olino, some of their houses were totally damaged by the strong winds, and their agricultural areas were washed-out by the heavy rains. She added that public facilities, which remained intact after Super typhoon Yolanda in 2013, were partially destroyed – to everyone's shock. That was the case with their basketball court, where the distribution of the shirts took place. She recounted how thankful she was when the Supervising Administrative Officer of UPVTC, Mr. Telesforo S. Sales notified her sometime during the first week of February that UPVTC intended to donate shirts from Gaisano Davao, shipped all the way from UPV Iloilo City. Representatives of each households claimed their share of shirts. Mrs. Olino expressed her gratitude towards the UPVTC administration and GMall Davao and shared that their barangay is proud to be part of the UP Santa Elena community.
UPVTC Associate Dean, Prof. Arvin T. De Veyra, who joined in the distribution, reiterated the idea of the UPVTC Dean, Dr. Patricia B. Arinto, regarding extension programs other public welfare assistance that UP Tacloban seeks to provide to the community.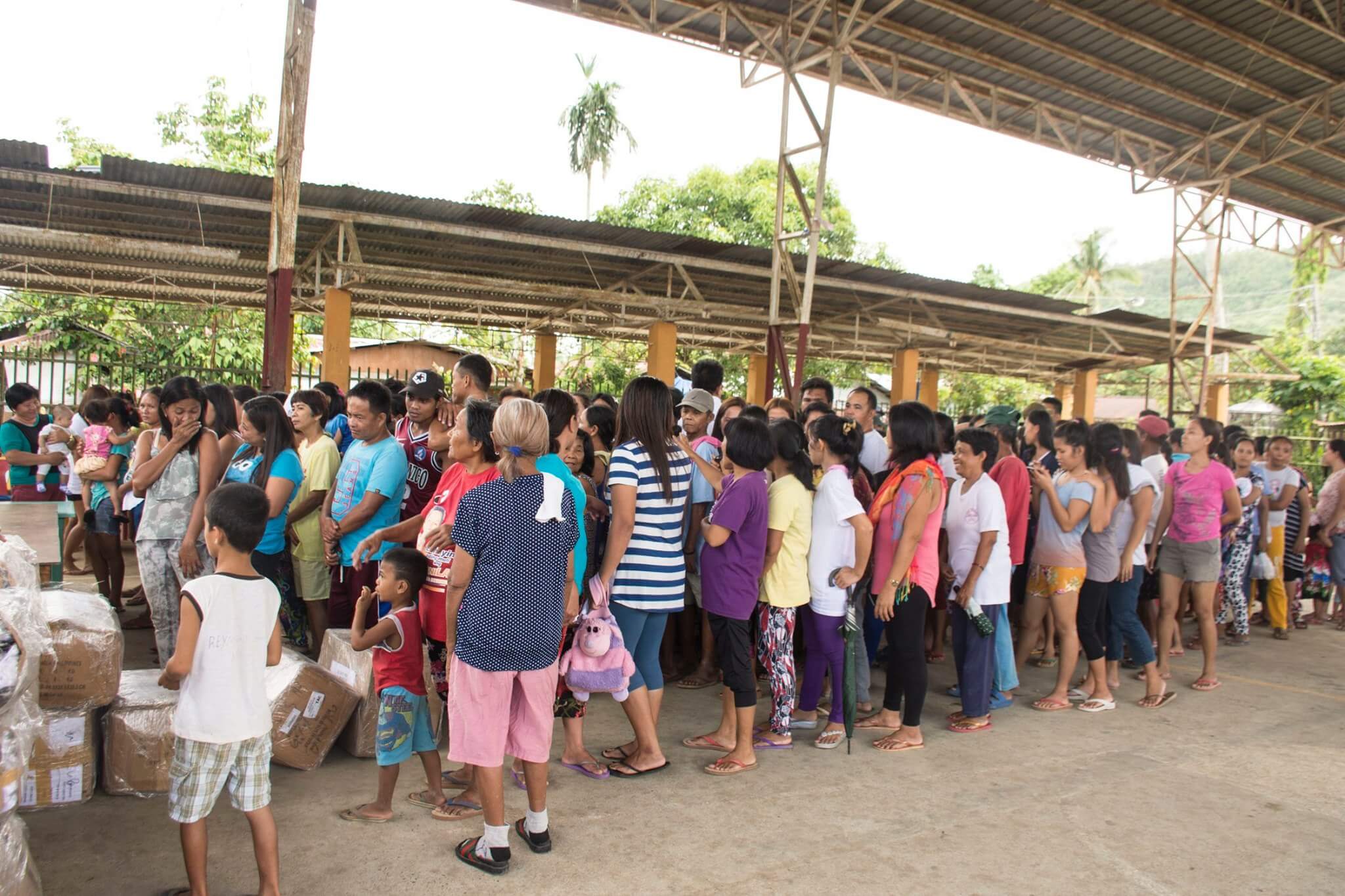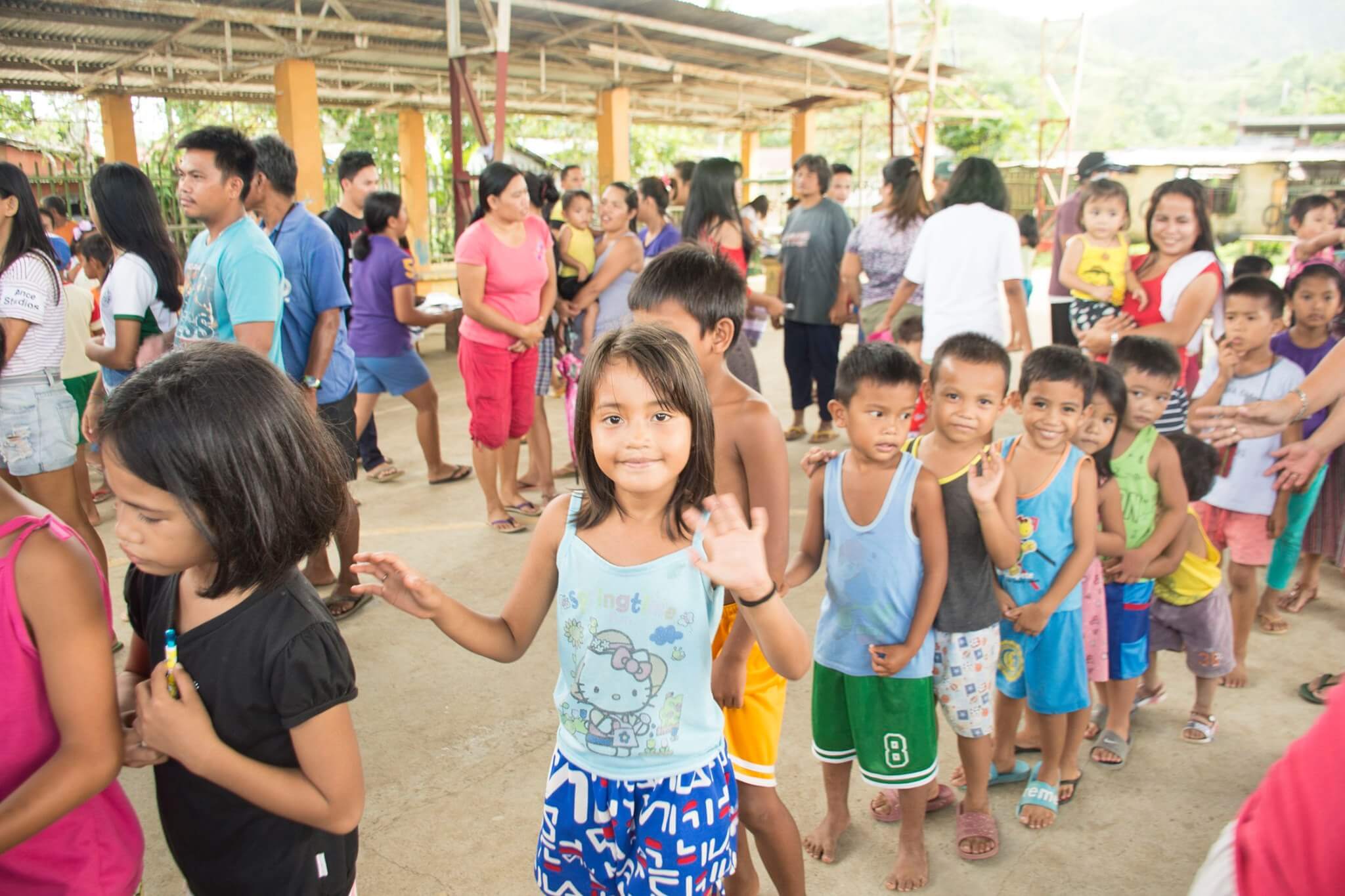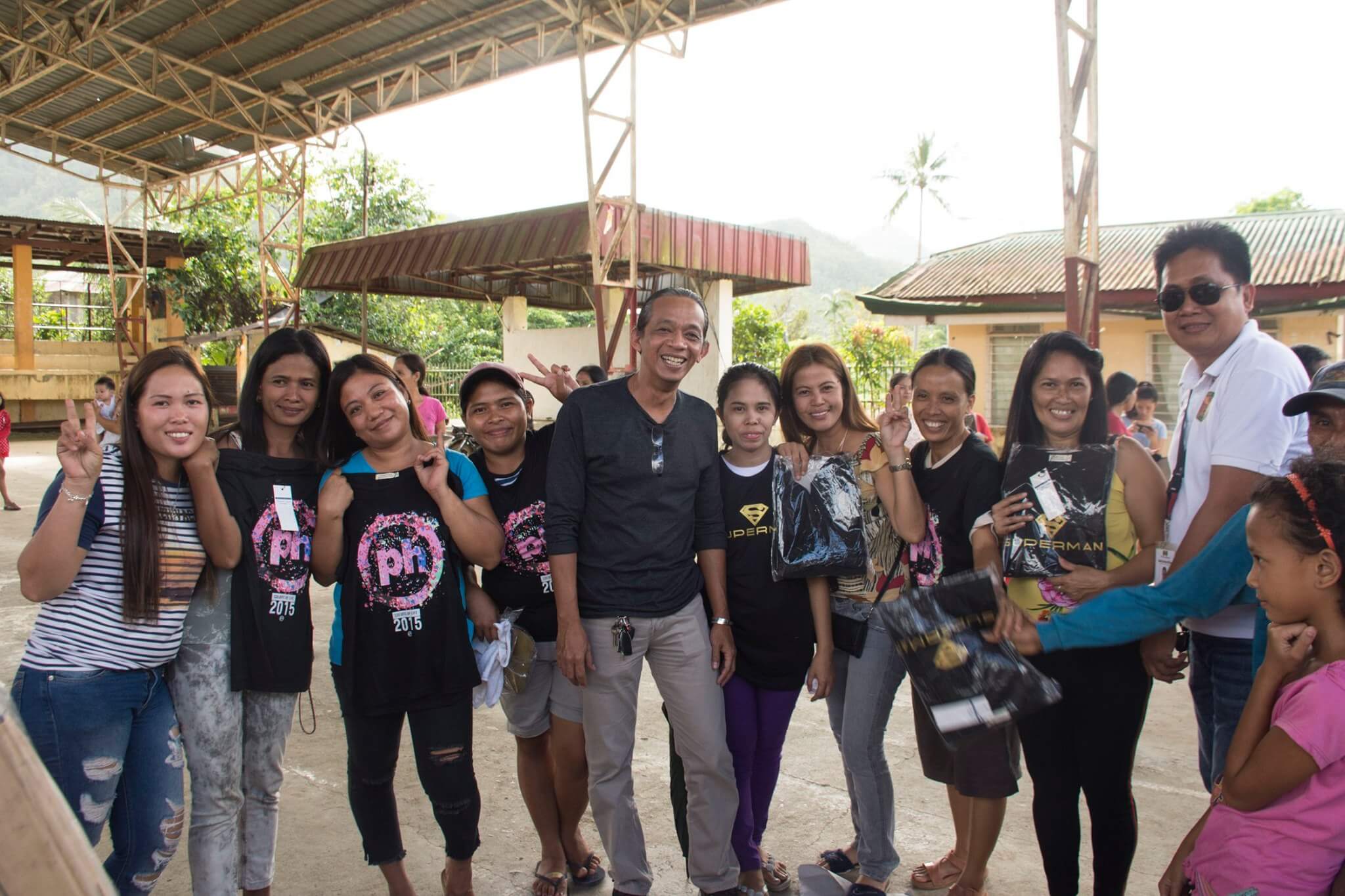 More photos here: https://www.facebook.com/U.P.Visayas.Official/