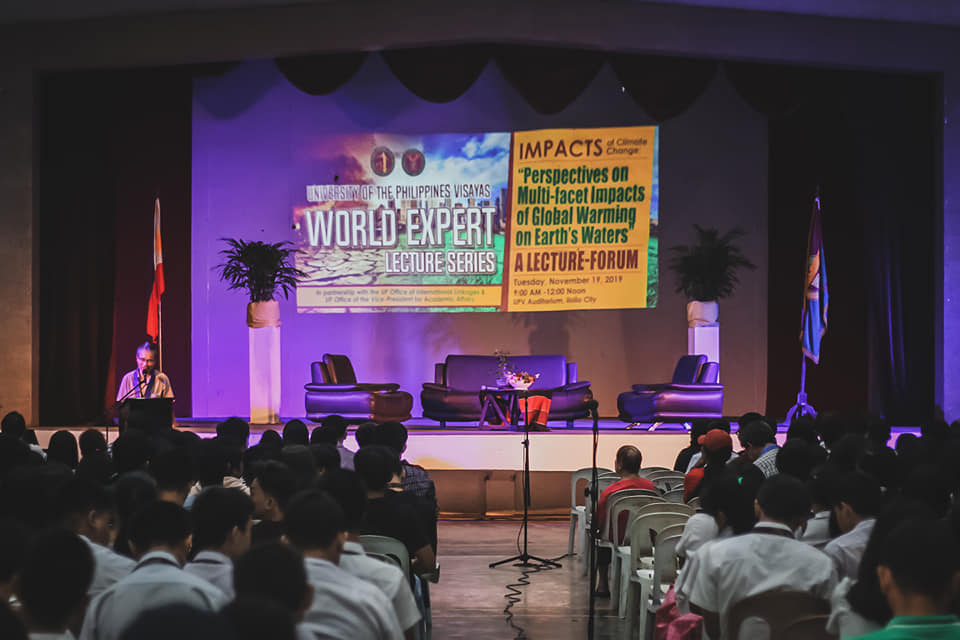 Because of climate change, the Philippines will become more humid, will have an increase in precipitation and rainfall, yet its soil moisture will continue to decrease. Thus, we need to brace ourselves with more typhoons, flooding and drought. In addition, sea level rise will submerge many coastal areas.
This was the bleak scenario presented by Dr. Thian Yew Gan during the lecture-forum entitled, "Perspectives on Multi-facet Impacts of Global Warming on Earth's Waters." It was held on November 19, 2019 at the UP Visayas, Iloilo City campus.
Although Gan's talk covered mostly what is happening in the northern hemisphere, the Arctic area, and other parts of the world, he pointed out that climate change affects all parts of the world. However, most of its horrendous consequences are especially perilous for tropical countries like the Philippines.
In order to cut greenhouse gases that warms our world, Gan suggested the following mitigating measures:
set up carbon tax or emission trading scheme
phase-out sales of conventional petrol and diesel cars and vans by 2040
implement minimum requirement for "Engineering, Procurement, and Construction" for rented property
ban the installation of gas heating in new homes from 2025
create more subsidies for renewable energy generation
implement restrictions on using coal and other fossil fuels for energy generation
introduce low emission zones banning certain types of transport
increase sources renewable energy
decrease burning of fossil fuel
promote the use of hybrid vehicles and clean air hybrid buses
Gan is a Professor of University of Alberta, Edmonton, Canada. He is internationally renowned for his many innovative, multidisciplinary contributions to our understanding in hydrology, hydroclimatology, cryosphere, remote sensing of environment, and water resources management.
The lecture-forum was a World Expert Lecture Series and is organized by the UPV School of Technology in partnership with the UP Office of International Linkages and the UP Vice-President of Academic Affairs.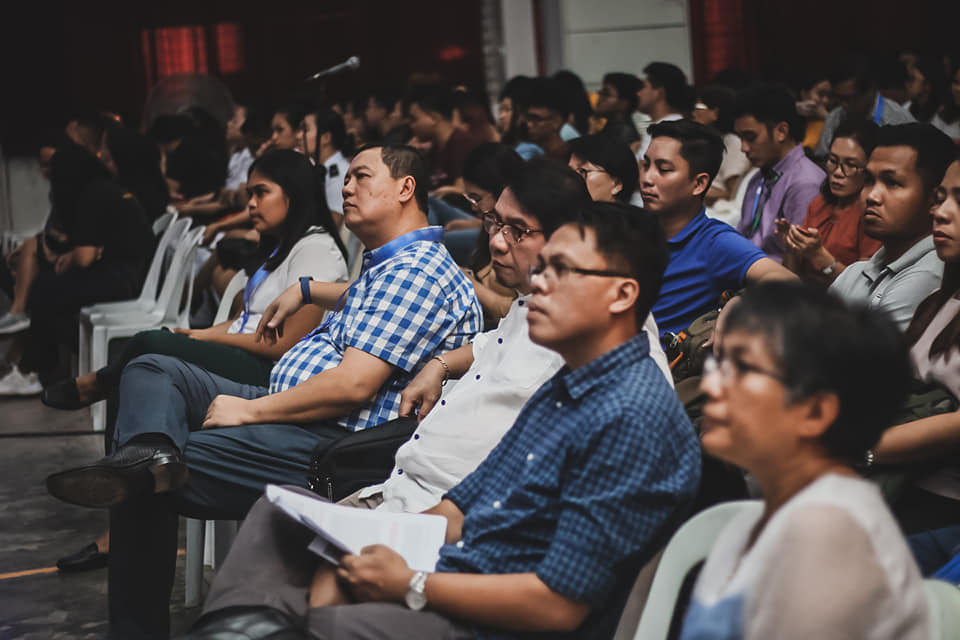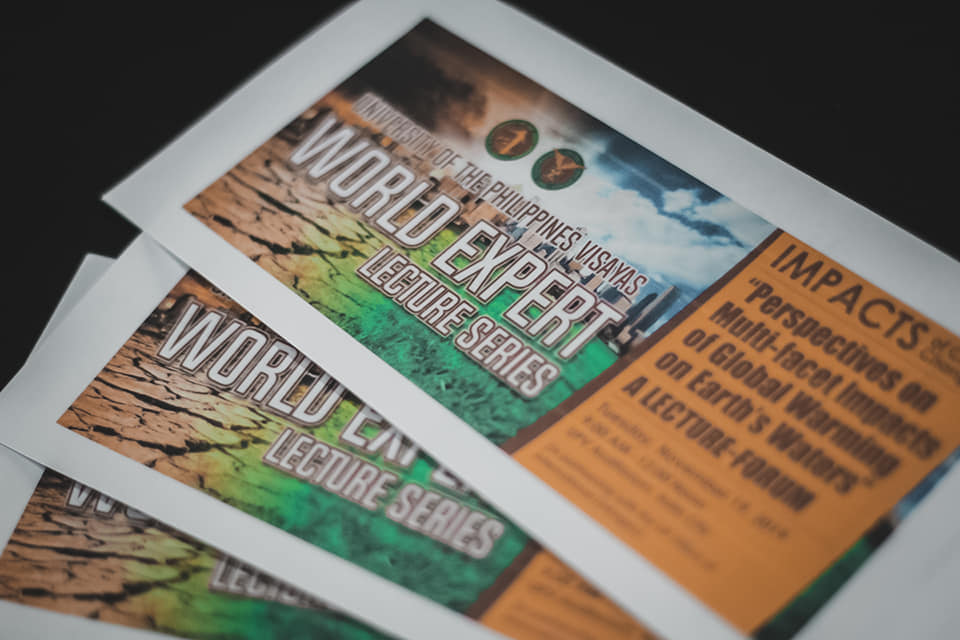 More photos here: https://www.facebook.com/U.P.Visayas.Official/