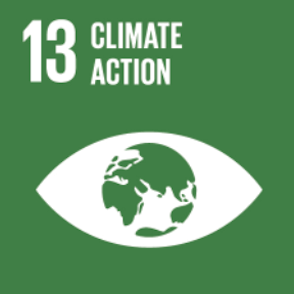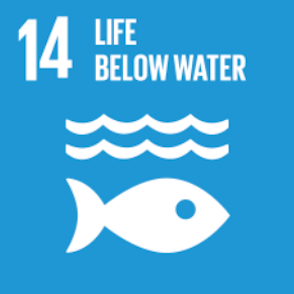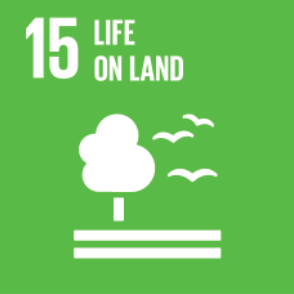 The University of the Philippines Visayas (UPV) and UP Validus Amicitia Brotherhood will lead the beach clean-up at 8 Villa Beach, Villa Arevalo district, Iloilo City for this year's World Earth Day Celebration, April 22, 2022.
The beach clean-up will begin at 7 AM and end at 9 AM.
UPV is collaborating with 8 Villa Beach and the Iloilo City Tourism and Development Office in celebrating World Earth Day by holding a series of activities from April 22 – 24 to raise awareness on the climate crisis.
UPV Chancellor, Dr. Clement Camposano, is scheduled to attend the clean-up on the opening day of the event.
The three-day event titled "Earth Day Shindig: Act. Play. Shop," carries the theme "Gather your tribe. Invest in our planet."
It will give focus to global clean-up, breaking single habits, and acting on climate change.
Some of the activities for the said event also include trash + sand + art installation, nature pledge mural painting, and earth bazaar, among others.
The partners for the event are earthing PH, MORE Electric and Power Corporation, Panay News, RMN, Hulag Ta! Sta. Cruz, Cluck Sarap, iba 'diba, Kape Iloilo, Iloilo City Environment and Natural Resources Office, Maya Playgarden, San Miguel Brewery, Bureau of Fisheries and Aquatic Resources, USAID, and Virago.