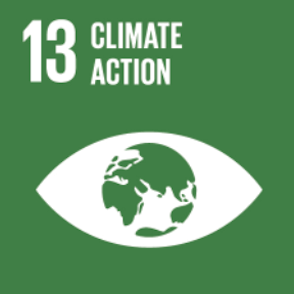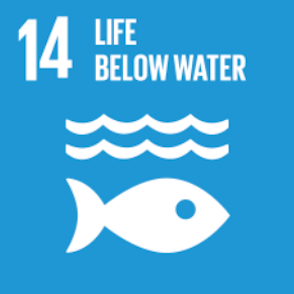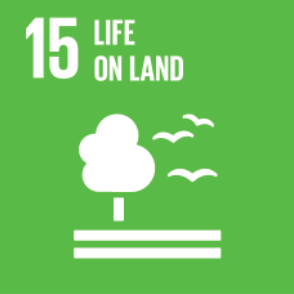 The University of the Philippines Visayas (UPV), UP Validus Amicitia Brotherhood, and various stakeholders from the academe, Iloilo City Tourism and Development Office, Philippine National Police, and private sector, took part in a beach clean-up at Villa Beach for Earth Day, April 22, 2022.
UPV and UP Validus Amiticia led the clean-up on the opening day of the "Earth Day Shindig," a series of events organized by 8 Villa Beach and the Iloilo City Tourism and Development, Office, along with various partners, scheduled on April 22-24 to raise awareness and take part in addressing the climate crisis.
Chancellor Clement Camposano, Philippine Genome Center-Visayas director Noel Ferriols, and Information and Publications Office director Gerthrode Charlotte Tan-Mabilog represented UPV. They joined the clean-up with environmentalist Riza Ornos from Earthing PH and Iloilo City Tourism Officer Junel Ann Divinagracia.
The participants were able to collect multiple sacks of trash after an hour-long clean-up.
8 Villa Beach owner Ian Varona said the participants should "make it count" by turning the Earth Day Shindig into an annual event or to organize similar events.
"This is not just an Earth Day, it's an Earth Movement. This is for us," said Varona.
Further, he told the youth participants "in our own way, we want to help give you a voice and support you to make sure we leave you a better place."
Varona is one of the active advocates who is making sure that Villa Beach remains clean and family-friendly.