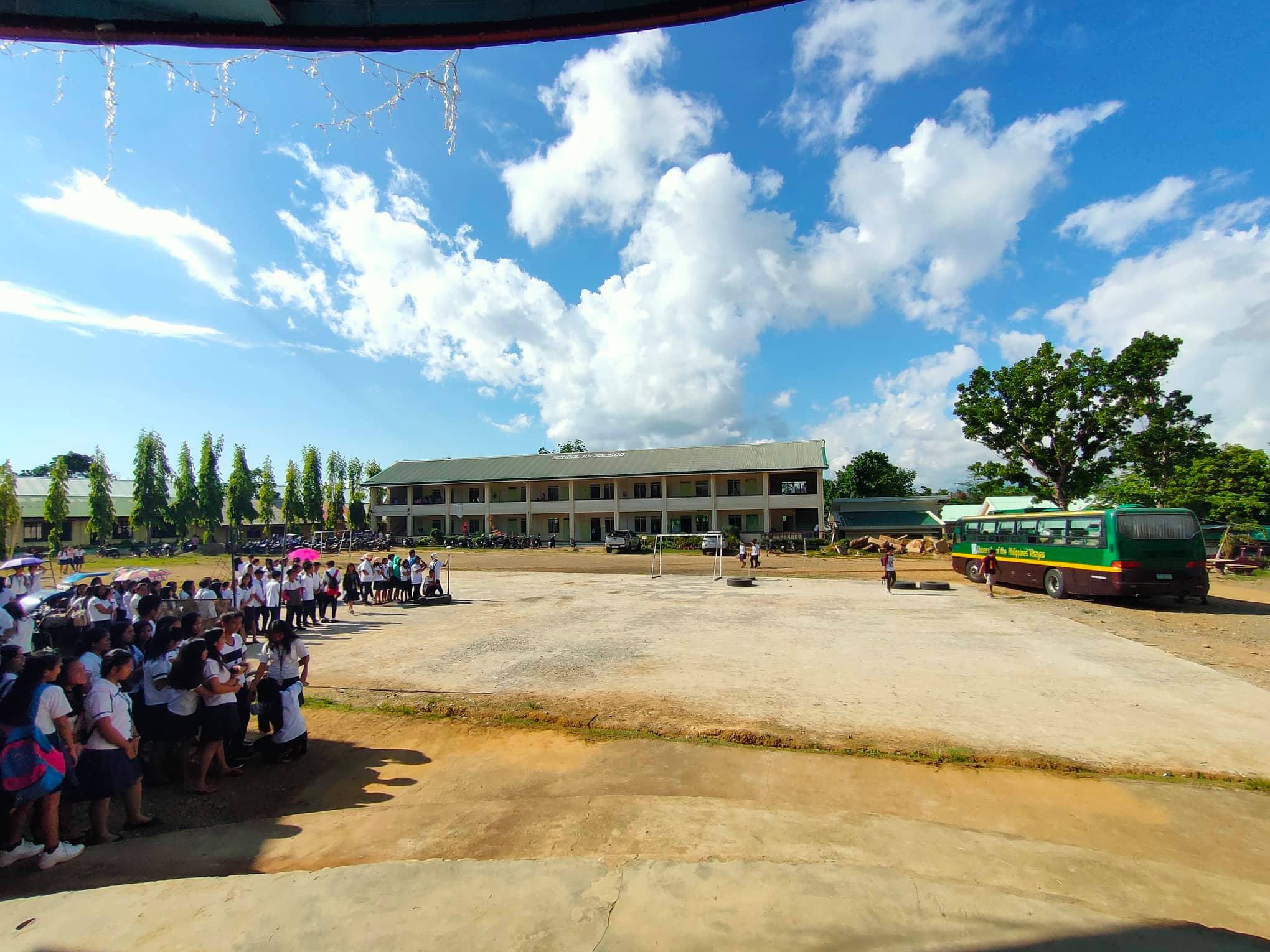 University of the Philippines Visayas (UPV) organized a relief assistance team to distribute more than 15,000 pieces of unused T-shirts on January 29-30, 2020 to the municipalities in Northern Panay which were affected by Typhoon Ursula in December 2019 and left at least 15 people dead and millions of damage to properties in Panay.
GMall Davao donated the shirts through the assistance of UP Hamili Brotherhood - UP Hamilia Sisterhood. The logistics from Davao to Iloilo was facilitated by Cebu Pacific Air, and ANFLOCOR Davao.
The relief assistance distribution was coursed through identified UPV alumni, volunteers, and Local Government Unit (LGU) from the municipalities of Ajuy, Batad, Balasan, Estancia and Carles in the Province of Iloilo, Pres. Roxas, Pontevedra, Pan-ay, and Cuartero in the Province of Capiz, Kalibo and Ibajay in Aklan, and Libertad, Pandan, and Valderrama in the Antique Province.
The Relief Assistance Team was composed of university personnel from the UPV Information and Publications Office, Office of Alumni Relations, Ugnayan ng Pahinungod, COP-BIDANI, Office of the Chancellor, Office of Student Affairs, and Campus and Maintenance Development Office.
UPV's Relief Assistance is one of the first relief efforts received by some of the typhoon stricken communities in the Northern Panay since Christmas. The university, together with its alumni community and partners, utilizes its resources and networks to provide immediate relief assistance to calamity-affected communities.