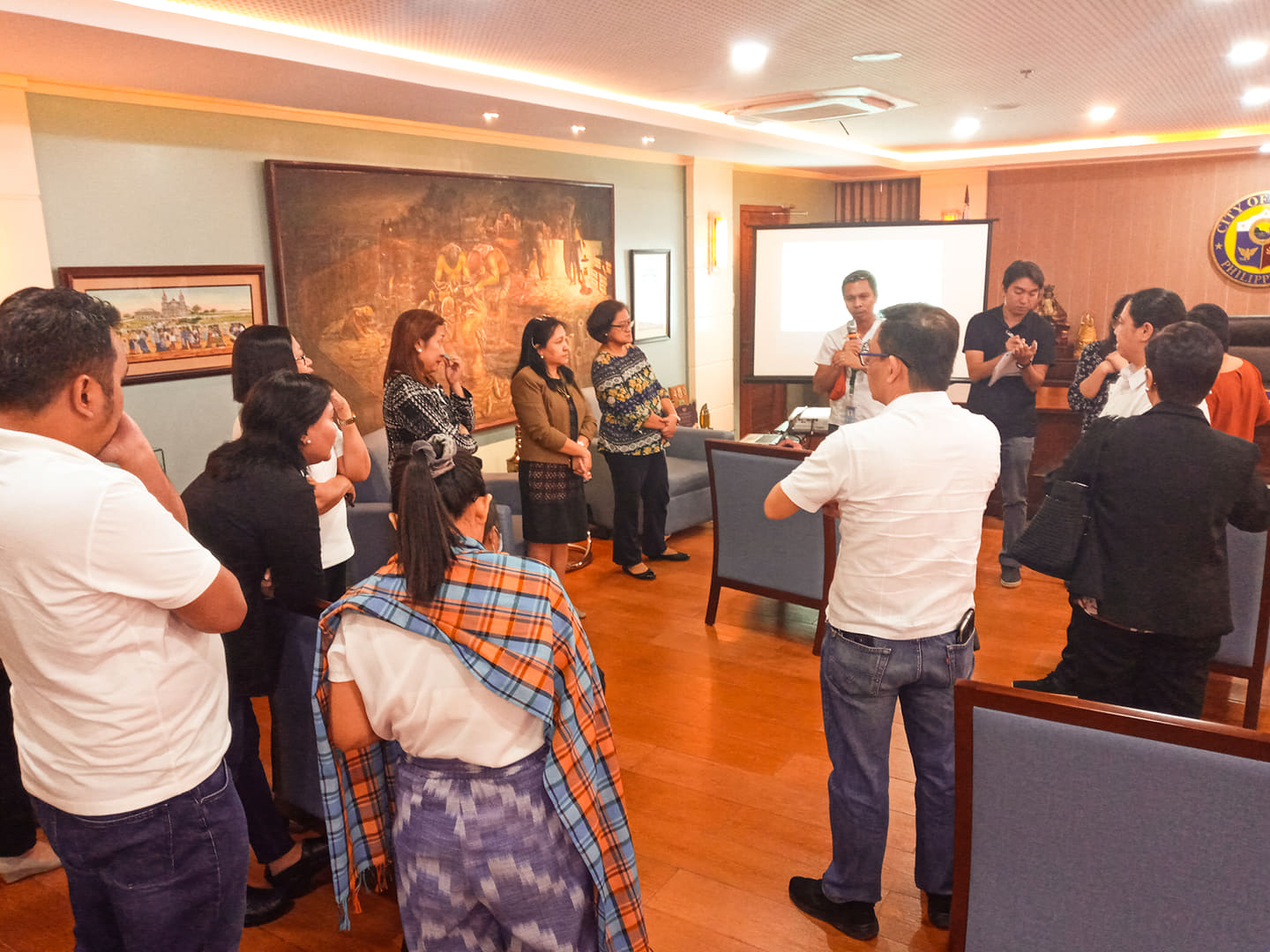 In a decisive move to have an accredited testing center for COVID-19 in Iloilo, IAmUPHi, an alumni group from UP Visayas gathered scientists, clinicians, doctors, laboratorians, hospital administrators and government officials to meet with Iloilo City Mayor Jerry P. Trenas and the Iloilo City COVID-19 Task Force headed by Dr. Ray Fortuna.
The meeting was held at the Iloilo City Hall on March 16, 2019.
During the meeting, Genome Center Visayas, headed by Prof. Noel Ferriols, revealed that Iloilo has Polymerase Chain Reaction (PCR) machines currently situated in UP Visayas, University of San Agustin and the Western Visayas Medical Center that are capable of running COVID-19 Test Kits newly developed by a team of UP experts from the University of the Philippines headed by Dr. Raul Destura.
While the laboratories of UPV, USA and WVMC have the necessary equipment, expertise and biosafety requirements to run the test, an accreditation by the Department of Health is necessary before they can start the testing. Two to three weeks of preparation are also needed to set up the laboratories, the same time that the UP Test Kits will finally be available for use.
Also present in the meeting were Presidential Consultant for Western Visayas Jane Javellana, members of IAmUPHi led by Atty. Nellie Regalado, representatives from UP Visayas, West Visayas State University, Philippine Science High School Western Visayas, and other stakeholders.