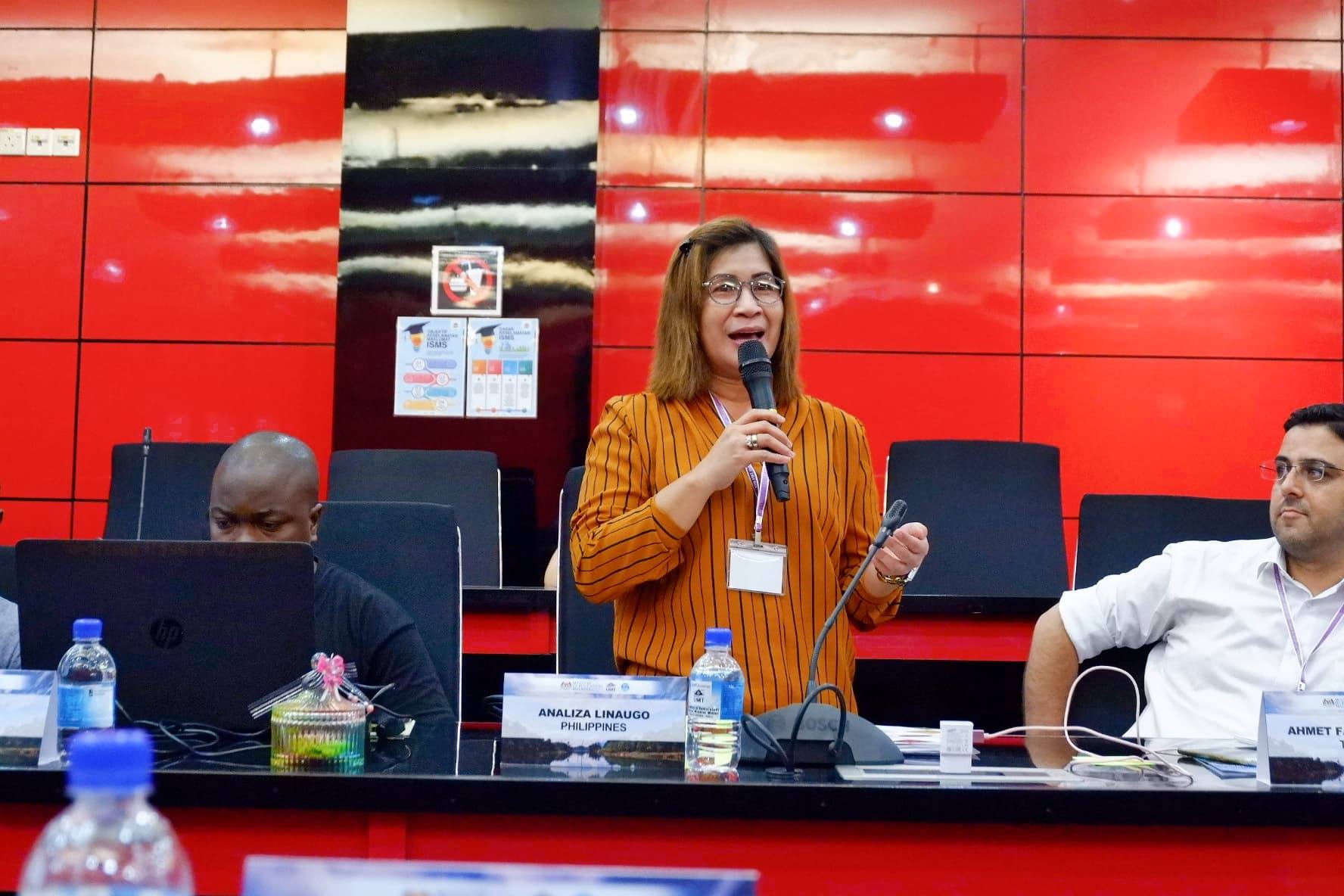 Ms. Analiza G. Linaugo, University Librarian attended the Aquatic Sciences and Fisheries Abstracts (ASFA) Advisory Board Meeting 2019 held at University of Malaysia Terengganu, Malaysia on September 22-26, 2019.
The detailed agenda of the meeting include: Partnership, ASFA Policies and Strategies, ASFA Trust Fund, Delay on Software Database, Collaboration, Communication and Promotion, Database Content, Technologies, and Roles and Governance.
Founded in 1971, ASFA is an international co-operative of fisheries and aquaculture organizations that work together to record and disseminate the world's literature on aquatic sciences and fisheries.  University of the Philippines Visayas College of Fisheries and Ocean Sciences (UPV-CFOS), represented by Ms. Linaugo, is the National ASFA Partner of the Philippines.
ASFA partners around the world contribute to the ASFA database by monitoring the aquatic science literature in their own countries and producing bibliographic references.  The ASFA database contains over 2.5 million records covering literature on the science, technology, management and conservation of marine, brackish and freshwater resources and environments, including their socio-economic and legal aspects.  ASFA database is the premier reference in the field of fisheries, aquatic and marine sciences.
ASFA is paying the membership of U.P. Visayas and its eight (8) collaborating partners to the International Association of Aquatic and Marine Science Libraries and Information Centers (IAMSLIC).