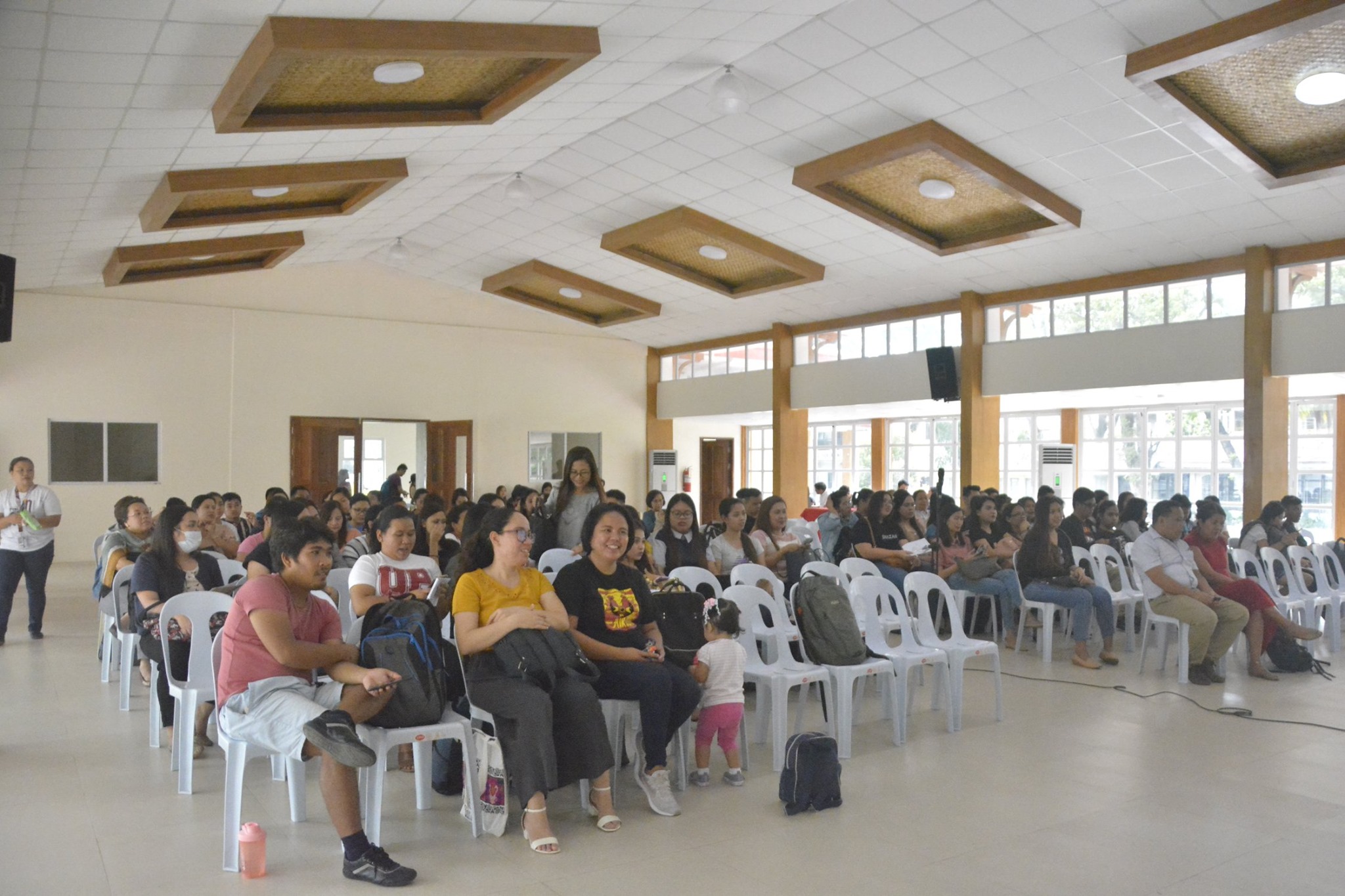 Pasayod 2020: The UPV Professional Education - UP High School in Iloilo Learning Festival was held at the UP Visayas Little Theater, Iloilo City on Saturday, February 22, 2020. This was attended by almost two hundred teachers, education majors, researchers, and other learning enthusiasts.
Formerly known as Techknowkasyon, the learning festival is now on its 7th year, and featured talks, poster presentations, and exhibits of learning materials and outputs by Master of Education and high school students from the Division of Professional Education.
It was highlighted by the plenary talk of Prof. Sanley Abila, Ph.D. entitled "Good Research is Ethical Research: On the Necessity of Research Ethics in Basic and Higher Education." It was then followed by a time for academic networking, before the participants broke out into parallel sessions of research presentations in the Math, Science, and Technology and Comm Arts, Soc Stud, and Guidance clusters.
Pasayod 2020 is a pre-anniversary event in celebration of the 73rd year of UP Presence in Iloilo, with the theme "Pagpanglambo: Nagakabagay nga Pagserbisyo sa mga Paghangkat sang Nagabag-o nga Kalibutan (Relevant Service to the Challenges of the Changing World)."
Research posters and student outputs will be exhibited all week until February 28 at the UPHSI New Building lobby.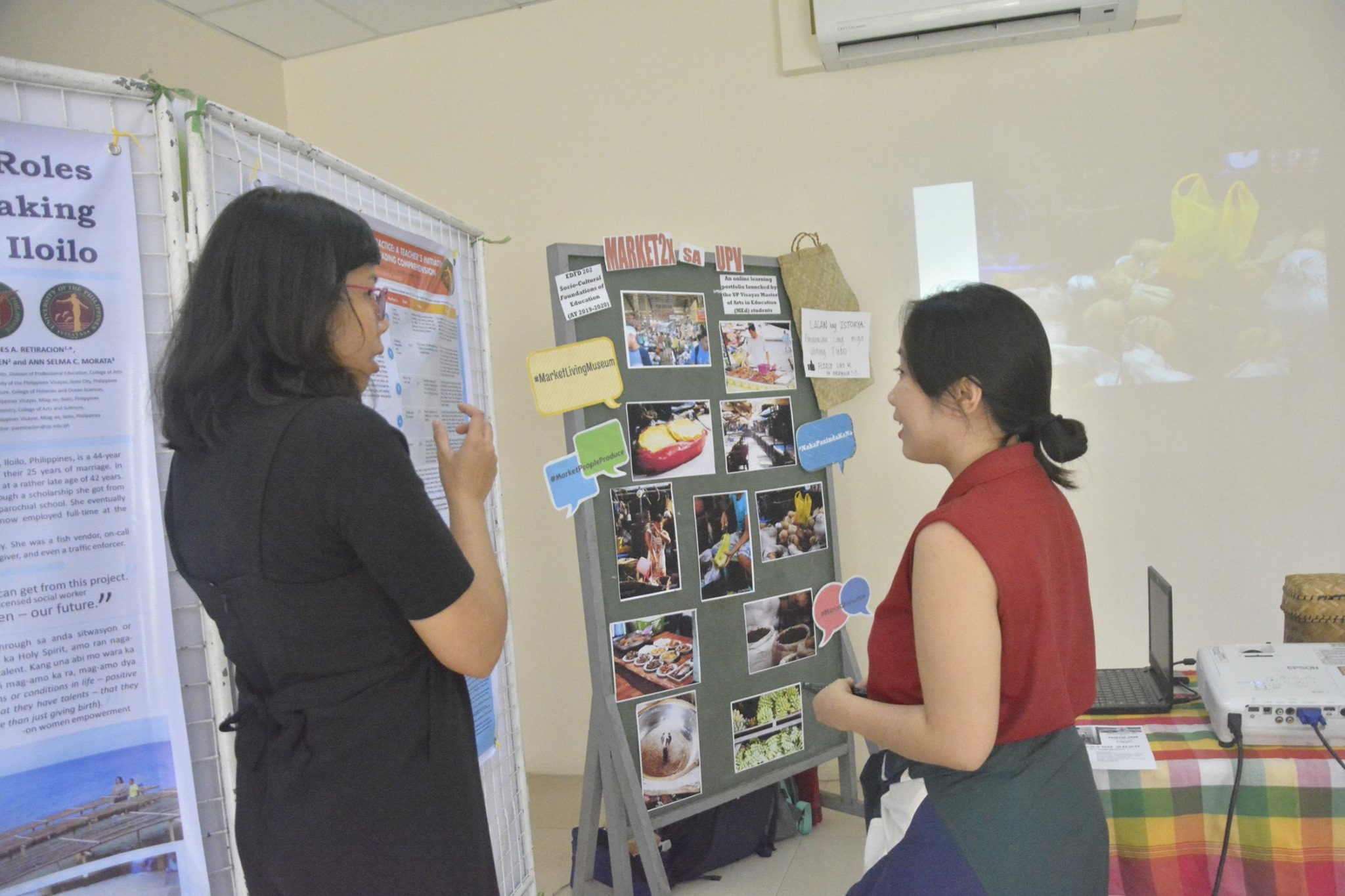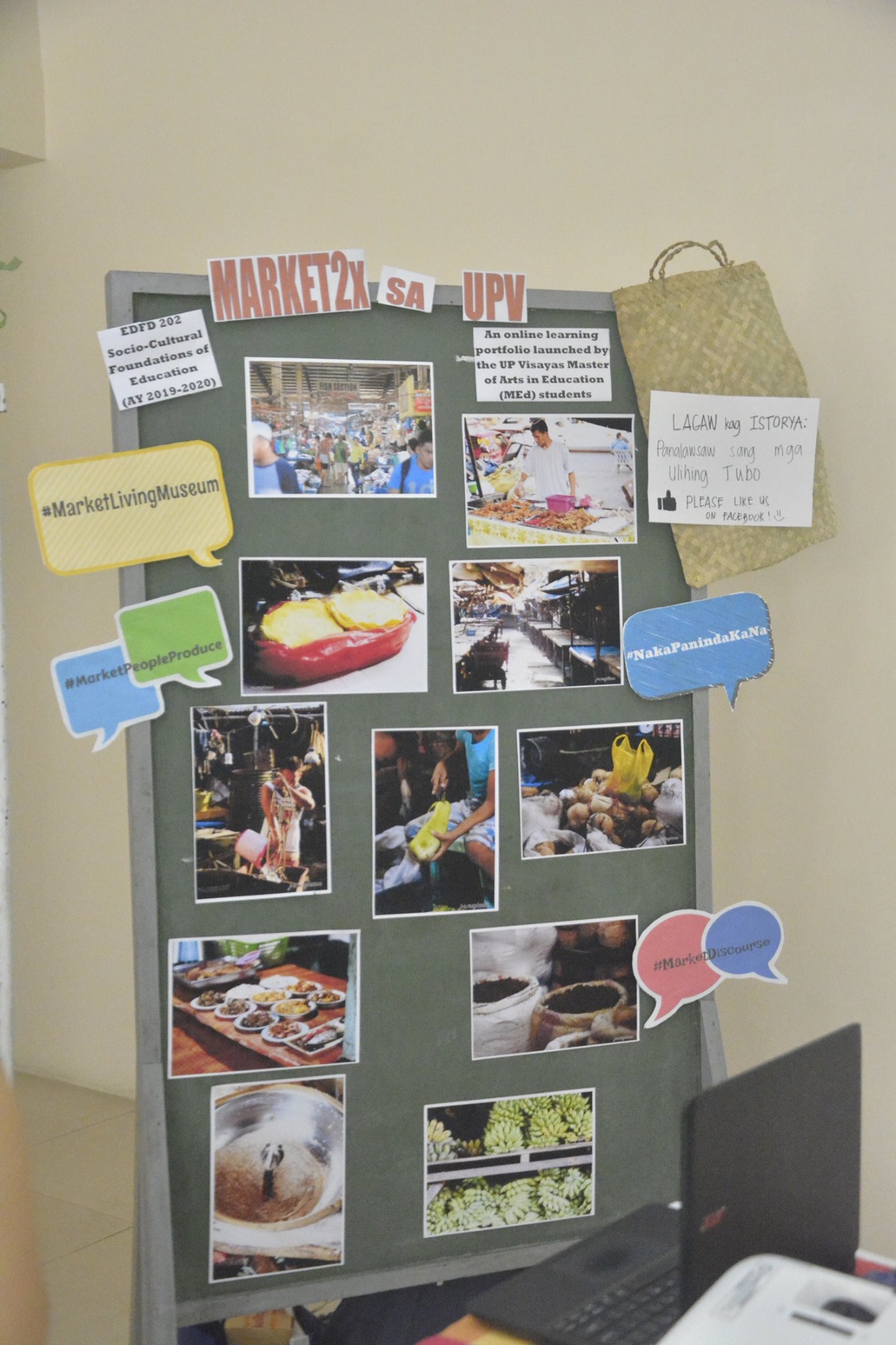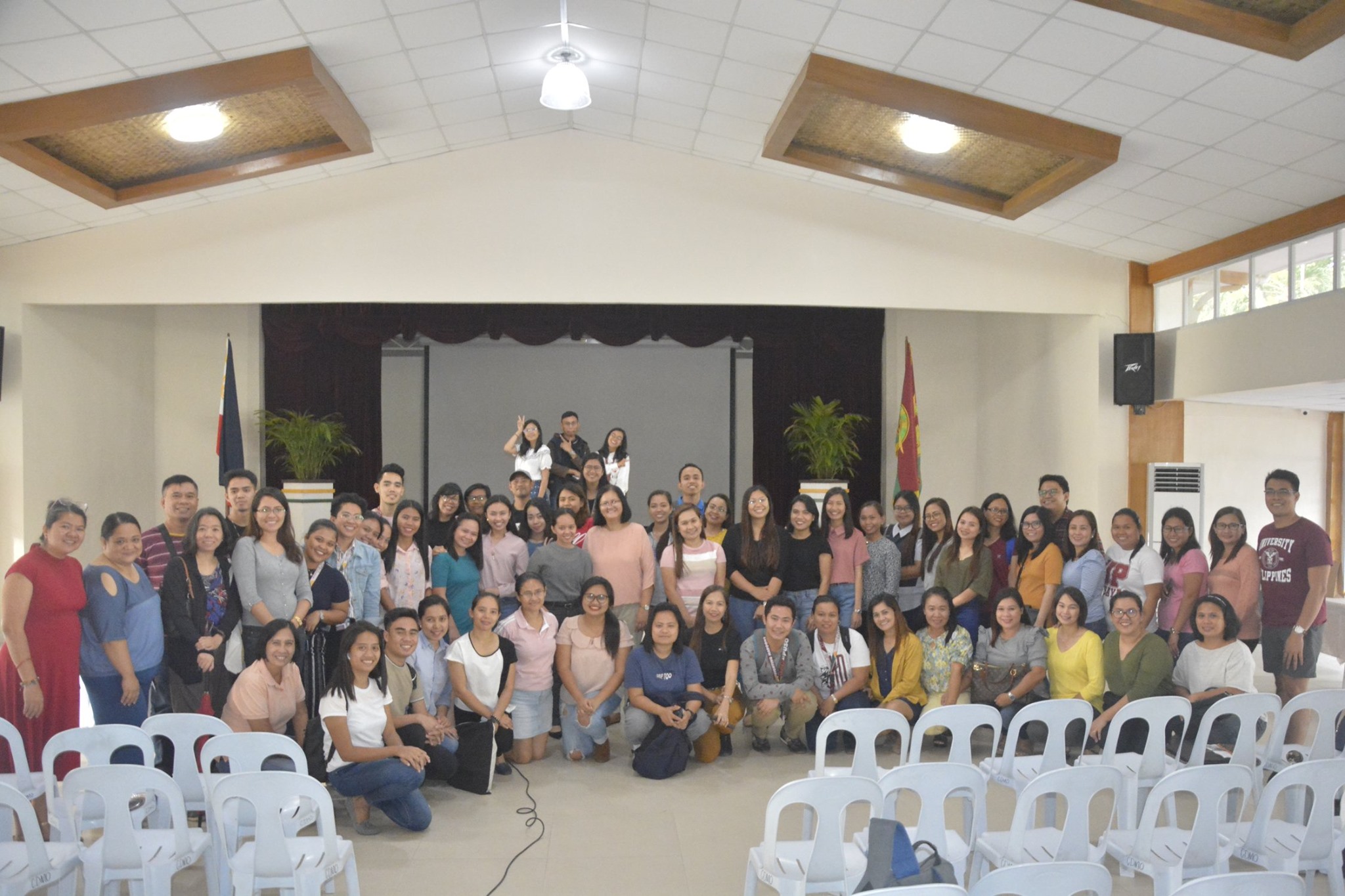 More photos here: https://www.facebook.com/upvpasayod/