The Center for West Visayan Studies (CWVS) of the College of Arts and Sciences, in partnership with the Department of Education (DepEd) – Division of Antique, started its implementation of the public service initiative entitled, "Lokal nga Kasaysayan kag Kultura: Seminar-Workshops on Local History and Culture Documentation and Integration in Curriculum and Instruction for Araling Panlipunan Public School Teachers."  The initiative aims to: 1) increase the understanding of public elementary teachers on the significance of the integration of local history and culture in learning; 2) generate materials on local history and culture for each DepEd district; and 3) produce an enhanced matrix on Contextualization, Localization, and Indigenization of local history and culture in basic education.
Sashah B. Dioso, CWVS University Research Associate, and Frances Anthea Redison a faculty member of the Division of Social Sciences served as resource persons and facilitators in the seminar-workshops. Dioso and Redison also serve as the project leader and the project assistant respectively.
Teachers from the district of Anini-y, Tobias Fornier, Hamtic South, Hamtic North, San Jose, Sibalom South, Sibalom North, and Belison had their seminar-workshop last 17-18 December 2019 at Assemblyman Segundo Moscoso Memorial School in San Pedro, San Jose. Those from the districts of Patnongon North, Patnongon South, San Remigio North, San Remigio South, Valderamma, and Lauaan had it last 19-20 December 2019 at Aureliana National High School, in Aureliana, Patnongon. The seminar-workshop for remaining districts in the province, from Barbaza to Caluya, is scheduled on 10-11 January 2020 at Bitadton National High School, Bitadton, Culasi, Antique.
The initiative which is funded under UPV's Public Service Grant comes in two phases. Phase 1 is the seminar-workshop on the basics of local history and culture documentation. Phase 2 is the actual documentation on local history and culture including compilation and generation of materials, and enhancement of the existing matrix on CLI of local history and culture. Implementation of Phase will start in February 2020. Dr. Eleanor Dagala, the Araling Panlipunan Education Program Supervisor of DepEd Division of Antique, welcomed the initiative as it positively empowers teachers in Antique to get involved in the documentation of their respective local history and culture. She also looked forward for more UPV-DepEd Antique engagements in the field of local history and culture.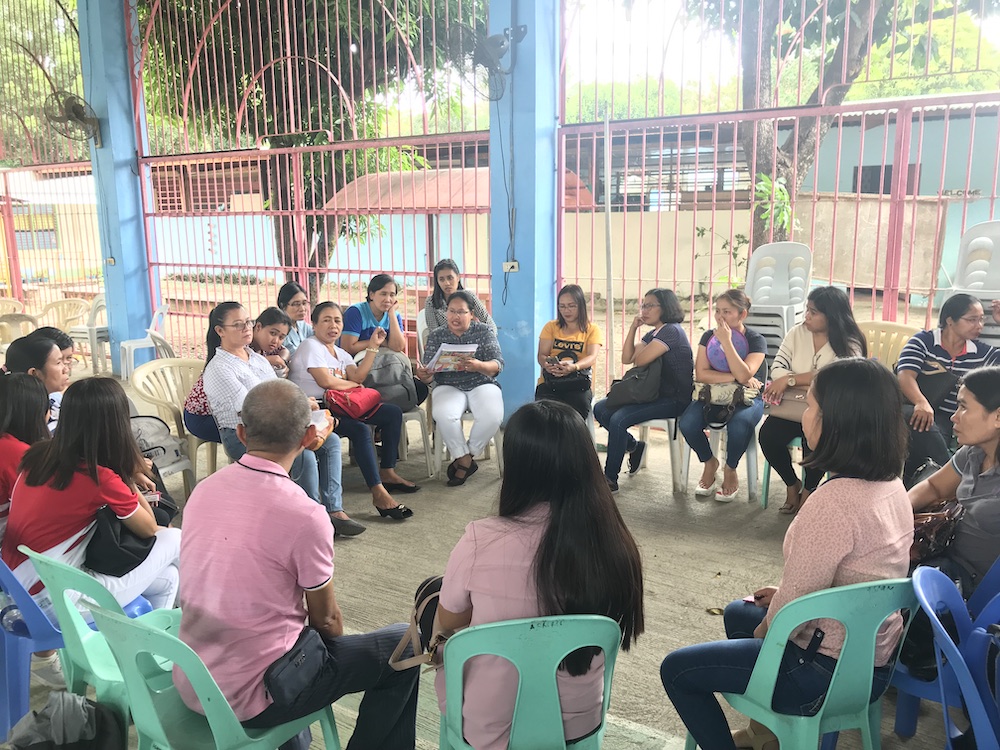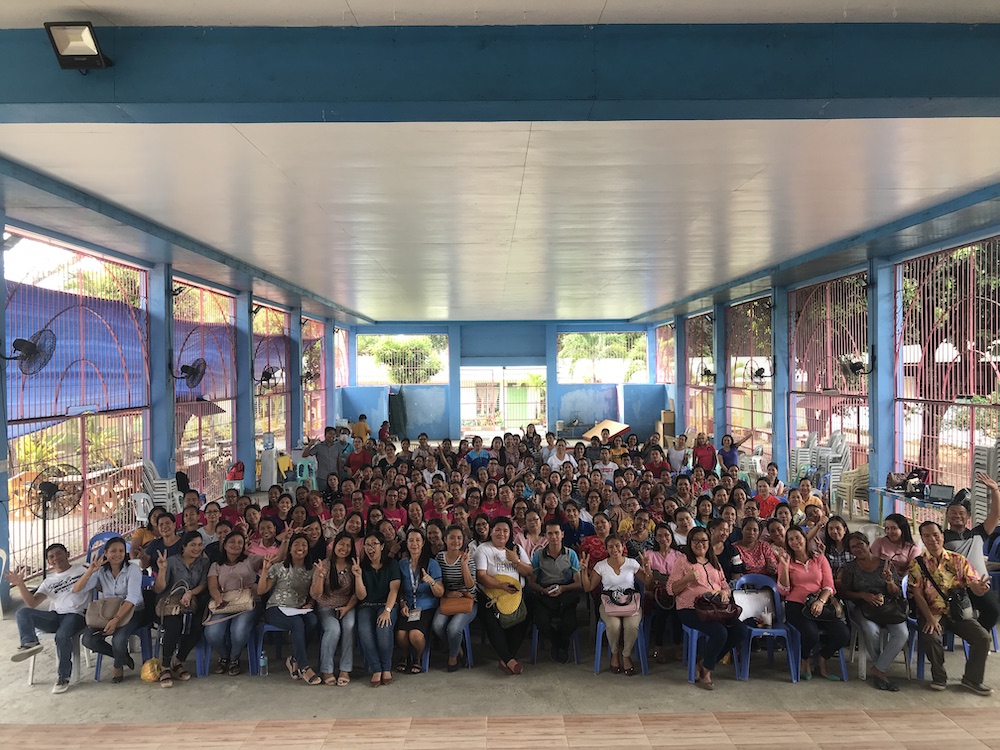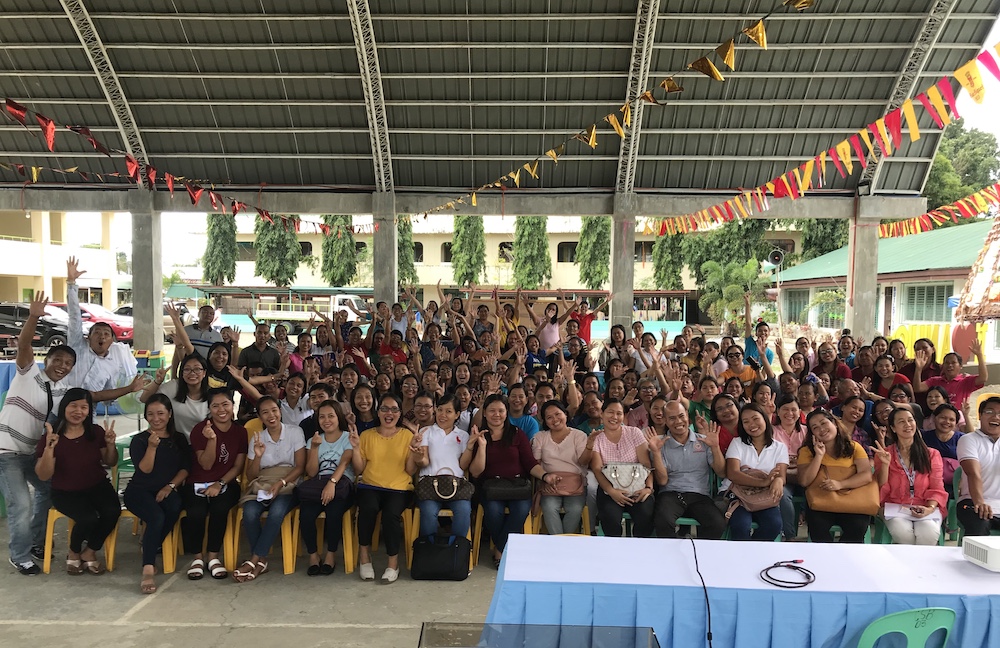 Photo Credits: Ms. Frances Anthea Redison