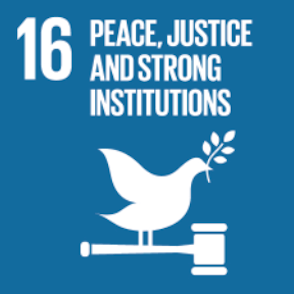 A University of the Philippines Visayas (UPV) Community Legal Assistance Group was formally launched on March 24, 2021, in time for the 74th anniversary of the UP Presence in Iloilo.
The group is composed of lawyers who aim to provide UPV constituents (faculty, student, and staff) with active legal support in order (1) to protect their constitutional and statutory rights (e.g., their freedom of speech or of expression, or their right to peaceably assemble and petition the government for a redress of grievances) which may be threatened by "red-tagging" or other similar actions taken by government officers or private persons, and (2) to make available adequate legal relief in case such rights have been violated.
In coordination with the UPV Legal Office, the group will offer its services on a volunteer basis. The group composition will come from, among others, the UPV Alumni Association and other similar groups; the U.P. College of Law (including its Office of Legal Aid), the U.P. Law Center; and the Integrated Bar of the Philippines.
Three ace lawyers, Atty. Jose Mari Tirol, Dean of the College of Law of the University of San Agustin, Prof. Andre Palacios of the UP College of Law, and Atty. Dennis Guevara, President of the UP alumni Association-Iloilo Chapter, attended the launching and offered their free services. Chancellor Clement Camposano, Atty. Nellie Regalado, UPV Legal Counsel, and the volunteer lawyers signed the initial proposal. Vice-Chancellor Philip Ian Padilla, Vice-Chancellor Rhodelia Ibabao, and Prof. Julie Prescott, IPO Director, witnessed the signing.