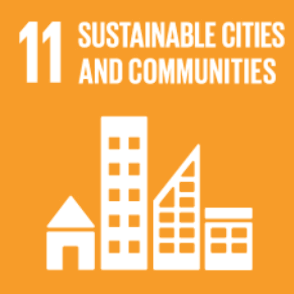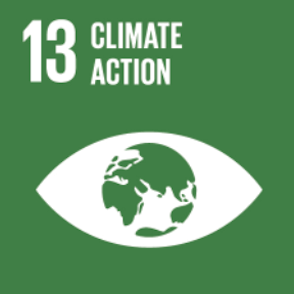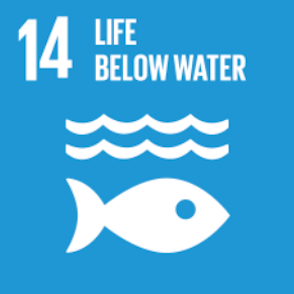 The University of the Philippines Visayas, in partnership with the Iloilo City Government and the Province of Iloilo, conducted the very first Flood Resiliency Summit held at the UPV Little Theater on December 17, 2020.
The summit came after a four-day Webinar Series entitled "Reducing Iloilo's Risks of Flooding," which created a venue for discussions by experts and various stakeholders.
Chancellor Clement C. Camposano with UPV's Project Development Assistant for Disaster Risk Reduction Prof. Jessica Bercilla steered this significant undertaking. The summit targets policies and resolutions to help Iloilo, which is most susceptible to floods associated with typhoons that come every year.
The keynote message was given by Dr. Wei Sen Li, who is Executive Director of the Asia Pacific Economic Cooperation Emergency Preparedness Capacity Building Center (APEC EPCC) and is also the Secretary-General for Taiwan National Science and Technology Center for Disaster Reduction (NCDR).
Joining the summit were Deputy Speaker and Representative Loren B. Legarda, Iloilo City Mayor Jerry Treñas, and the Iloilo Governor Arthur Defensor, Jr., as well as the Mayors and representatives of various local government units and agencies from the province.
The summit paved the way for the drafting and discussing various long-term policy recommendations for Iloilo's decision-makers.
A ceremonial solidarity statement was also signed at the summit.
Signed Resolution to Implement Measures for Flood Risk Reduction and Resilience in Iloilo