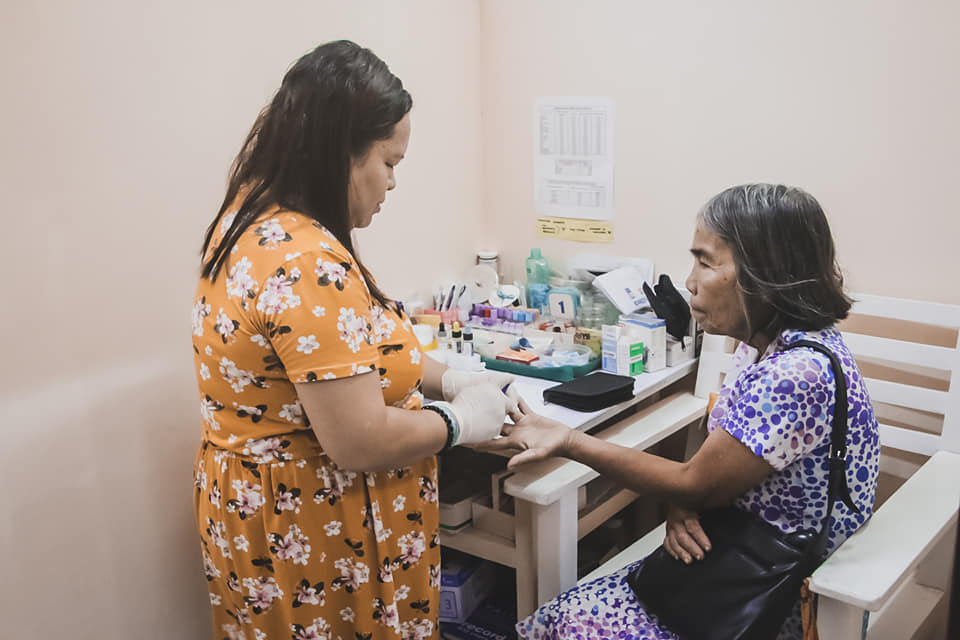 The UPV Health Services Unit conducted a Medical Mission on November 14, 2019.  UPV students, employees, dependents, retirees and people from the nearby community availed of the various services such as Electrocardiogram, Cholesterol Test, Random Blood Sugar (RBS)/Fasting Blood Sugar (FBS), medical consultation and prescribed medicines and supplements for free. This activity initiated by the unit is conducted as part of our commitment to serve the people, share the love and care for others.
The medical mission started with a mass to show reverence to the Almighty Heavenly Father who is the ultimate healer and who made the HSU as instrument to bring healing to mankind and to strengthen our spirituality to serve the people with gladness.
UPV-HSU is now on its 4th year, and for this year there were 98 beneficiaries who availed of the services. Fifty-seven of these beneficiaries are non-UPV constituents, 27 are employee, 2 retirees, 6 dependents of UPV personnel and 6 are students.
This activity is made possible with the support of DOH, private individual and companies who unwaveringly shared their resources to make this event a success.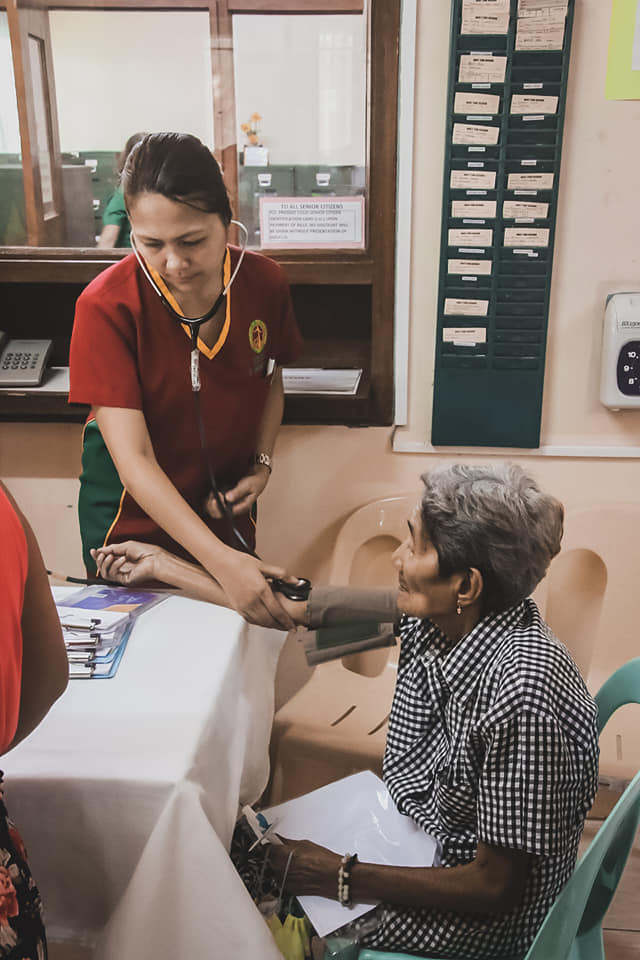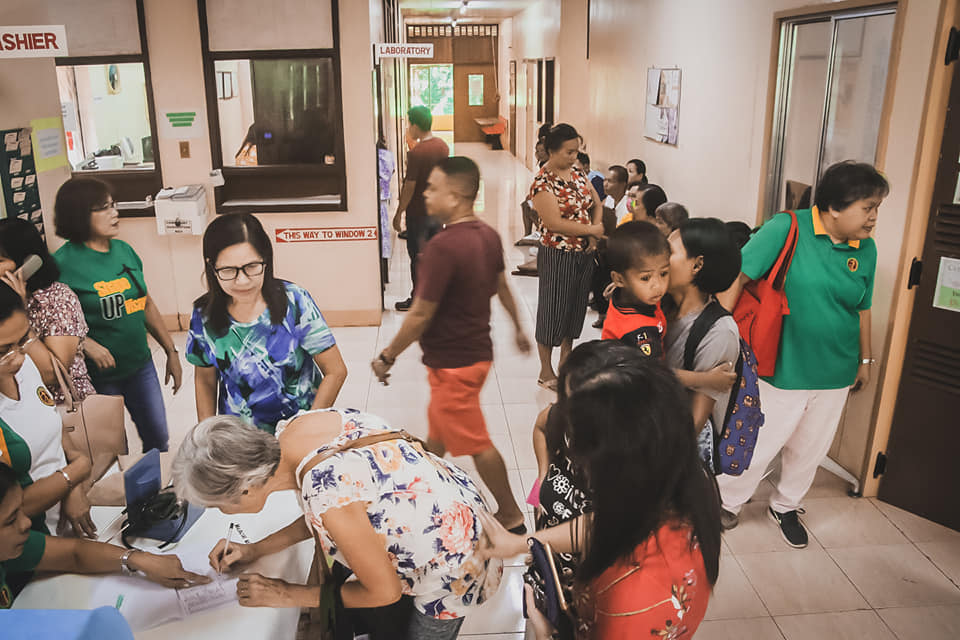 More photos here: https://www.facebook.com/U.P.Visayas.Official/