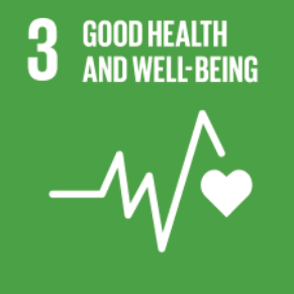 Members of the Hamili Brotherhood and Hamilia Sisterhood organized a team to assist in the repacking efforts of the Department of Social Welfare and Development (DSWD) intended for frontliners and those affected by the typhoons.
The group assisted in the agency's repacking operations at the DSWD Warehouse in Oton, Iloilo, on December 2 to 3, 2020. According to Hamilia resident member Suzielette Hilay, this activity, aside from being a community service initiative of the group, has also become a welcome respite from their grueling online classes. Joining the group were Carlyn Ausmolo, Alliah Chang, Ompz Felicio, Eddie Mar Gomez, Edrose Hilaus, Suzielette Hilay, Ricky Magno, Lance Parreño, Colleen Soloren, and Choncey Tolledo.
DSWD welcomes help from individuals and groups who are willing to volunteer to repack goods to be sent to calamity-affected communities. The warehouse is open on weekdays from 8 am to 5 pm for those interested in participating.
More photos here: https://www.facebook.com/U.P.Visayas.Official/