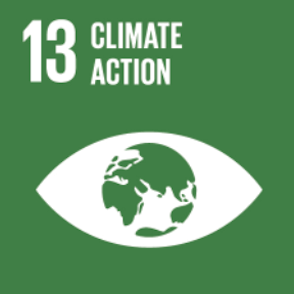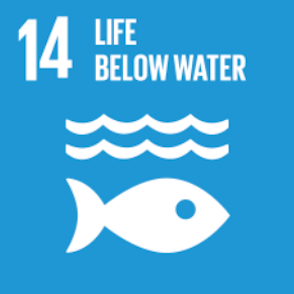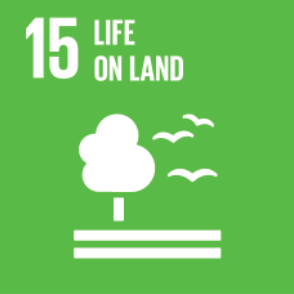 Various topics related to House Bill (HB) 9181 or the Philippine Ecosystem and Natural Capital Accounting System (PENCAS) were discussed during a webinar organized by the University of the Philippines Visayas (UPV) in partnership with the Office of Deputy Speaker Loren Legarda, July 29, 2021.
The second part of the PENCAS webinar series featured a diverse set of speakers from the academe, the Office of Civil Defense (OCD), and the youth sector.
Susana Gonzales-Juangco, director III of OCD's Policy Development and Planning Services, talked about the Philippine Disaster Risk Reduction and Management system.
Invited guests from the academe included Atty. Antonio Laviña, director of the Ateneo de Manila University's Manila Observatory and former UP Baguio Chancellor, Dr. Raymundo Rovillos. They talked about local government and the Philippine environment, and indigenous knowledge systems and environment accounting, respectively.
Two UPV professors were also part of the pool of resource speakers.
Dr. Sheila Mae Santander-de Leon, director of the College of Fisheries and Ocean Sciences – Institute of Marine Fisheries and Oceanology, gave a presentation on accounting of the Philippine Seas, while Dr. Wilfredo Campos, chairperson of the College of Arts and Sciences – Division of Biological Science, talked about accounting of the marine environment.
Further, Adrian Camposagrado, UPV alumnus and 2020 Ten Accomplished Youth Organizations (TAYO) awardee, gave a presentation on the youth's engagement in the fight for environmental protection.
In his message, UPV Chancellor, Dr. Clement Camposano, said the participants are fortunate that they are joined by a good panel of experts who explored this idea of environmental accounting from different standpoints.
He said that "it's about time that we embrace the idea that, in fact, the natural environment is a form of capital and should be accounted for as such."
"I think that what we need to do here is not only to communicate the idea but to really try to see how this can be operationalized," he added.
Meanwhile, the resource speakers also gave further details of their presentations during the question-and-answer portion of the webinar.
Over 200 participants from various sectors attended the second part of the PENCAS webinar series. The first was held last July 15, 2021.
HB 9181 is an act institutionalizing PENCAS, mandating its use in policy and decision-making, designating the agencies responsible for its implementation, providing institutional arrangements among responsible agencies.
It was filed by Deputy Speaker and Antique Representative Loren Legarda in Congress last April.