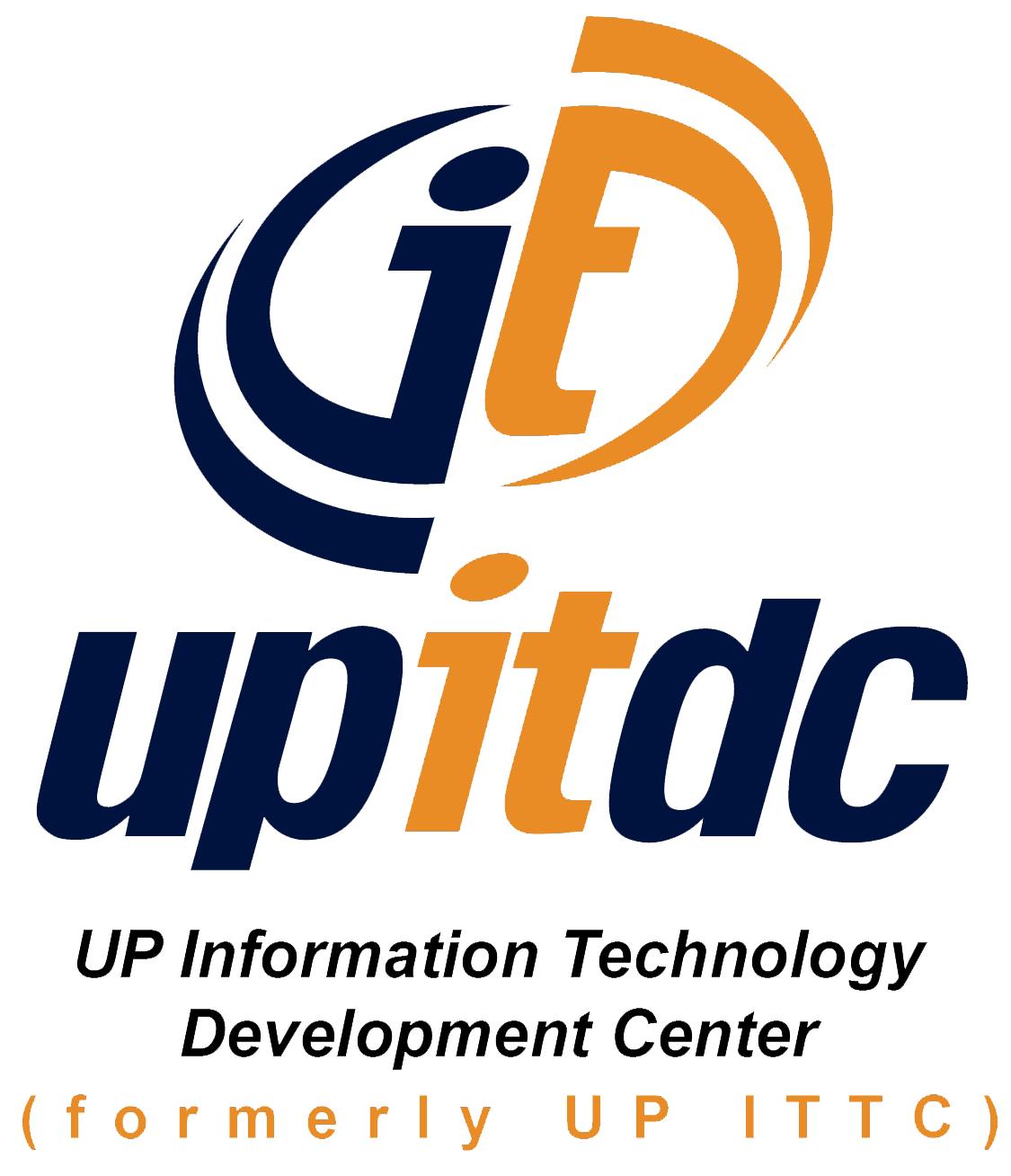 Dear UP Users:
Google has announced that starting July 1, 2022, the terms of its services will change based on Google's new policies. UP mail (which uses Gmail), Google Drive, Google Docs, Google Sheets, Google Slides, Google Forms, and other Google apps will be affected as the unlimited storage will no longer be available to the academic community, worldwide.
By July 1, 2022, to remain in the free plan, each UP Mail user will be allocated with no more than 5 gigabytes (GB) of storage. In view of this change, users are strongly advised to download and back up the data and files stored in their accounts before said date, to avoid any data loss.
Users are also requested to remove personal files/data, as the UP Mail is only for the University's academic, research, and administrative purposes only.
Users can download their UP Google Account data for backup purposes. To learn more about how to transition for this change in storage size, kindly see more information in our FAQ page: https://itdc.up.edu.ph/faqs/new-up-mail-google-storage-size
Moreover, as an alternative, users can use the OneDrive feature of their UP MS Office 365 accounts as storage of files for academic/administrative/research purposes. For more information about Office 365 and how to request for an account, kindly see this link: https://itdc.up.edu.ph/services/software-services/microsoft-office-365-for-up
For inquiries and concerns related to this matter, please do not hesitate to contact your Constituent University's IT Office/Unit: https://itdc.up.edu.ph/contact-us#cu-it-support
For your information and guidance.
Thank you.
--
Information Technology Development Center (ITDC)
Office of the Vice President for Development (OVPD)