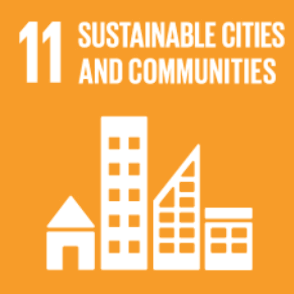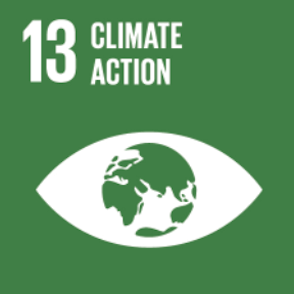 As UP Visayas and the Iloilo City government gears for the flood summit to be held on December 17, 2020, at the UPV Little Theater, Iloilo City campus, a series of webinars began on December 8, 2020. The first session saw scientists and academics give lectures on "Understanding Flooding in Iloilo."
The topics delivered during the first installment of the webinar were: 'Iloilo as an Alluvial Fan' by Dr. Mahar Lagmay of the UP Resilience; 'Geomorphology, Chokepoints, Missing Rivers and their Role on Flooding' by Dr. Fernando Siringan of the Marine Science Institute; 'Extreme Weather, Climate Change and the Flooding in Iloilo' by Dr. Francia Avila of the Manila Observatory; and 'Flooding and Social Vulnerabilities in Iloilo City' by Dr. Gay Defiesta and Prof. Jessica Bercilla of UP Visayas and Coastal Cities at Risk Ph.
It was iterated that current conditions will still occur in the future, and Iloilo will remain at high risk for flooding because of its topography. It's not too late for Iloilo, however, to learn from the experiences of Metro Manila. River constrictions due to constructions, residences, and reclamations should be significantly reduced. Hence, in the planning process, all sectors must be involved so that developments can move away from hazardous places. Sensors and devices placed along the river systems must be fully utilized to save lives.
Resiliency was emphasized to reduce the social vulnerabilities of communities. Resiliency here means the "ability of social, economic, and environmental systems, communities or societies exposed to hazardous events, trends, or disturbances to anticipate, resist, absorb, accommodate, cope, adapt to, transform and recover from the effects of a hazard in a timely and efficient manner including thorough preservation and restoration or improvement of its basic essential structures and functions through risk management, while also maintaining the capacity for adaptation, learning, and transformation."
Chancellor Clement Camposano affirmed the University's support through scientific research from scholars, scientists, and advocates as it engages with the local government units in addressing natural threats that come.
Mayor Jerry Treñas welcomed the University of the Philippines Visayas' initiative in organizing these webinars en route to the anticipated Summit.
More photos here: https://www.facebook.com/U.P.Visayas.Official/